Webinar
#MasterTheCrisis: Reshaping South African retail for a post-COVID future


In this webinar, GfK's trend expert will share interesting findings from the Consumer Pulse study on how South African consumer behavior has evolved during the lock down, and the new normal trends that have emerged and are expected to stay.
How are consumers spending their time during this period?
What product categories are they buying online, and will they continue doing so after the crisis?
How can brands accelerate the online journey?
What are consumer seeking during this crisis?
How will their mindset change after the crisis?
We look specifically into how consumers have pivoted their purchase journey towards online retail and uncover valuable tips for retailers on how to accelerate this online shift.
Let GfK help you #MasterTheCrisis by keeping a pulse on the consumers during this outbreak. Register your seat for the webinar today!
Thursday August 6, 2020 at 11:00 AM (SAST)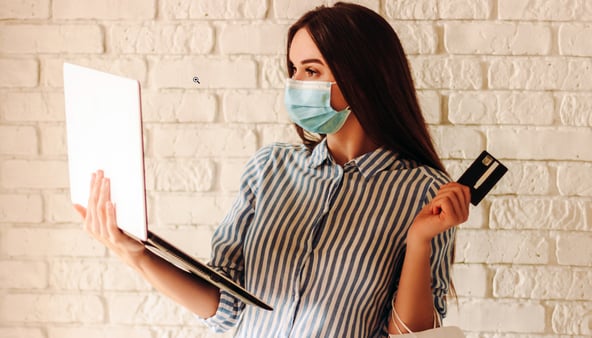 About the GfK Consumer Pulse study
The GfK Consumer Pulse study is conducted weekly across 30 markets worldwide to track consumer perceptions, mood and behaviors in various industries. This will help brands and businesses to #MasterTheCrisis by understanding consumer attitudes, behavior, purchase intent, media consumption, and more – both now and in the future. The study reveals changes in demand for goods and services, so that companies can respond with confidence and come out of the crisis stronger, better positioned, and closer to consumers than before.