On-demand webinar

GfK expert panel view:
Navigate shifting priorities in the new abnormal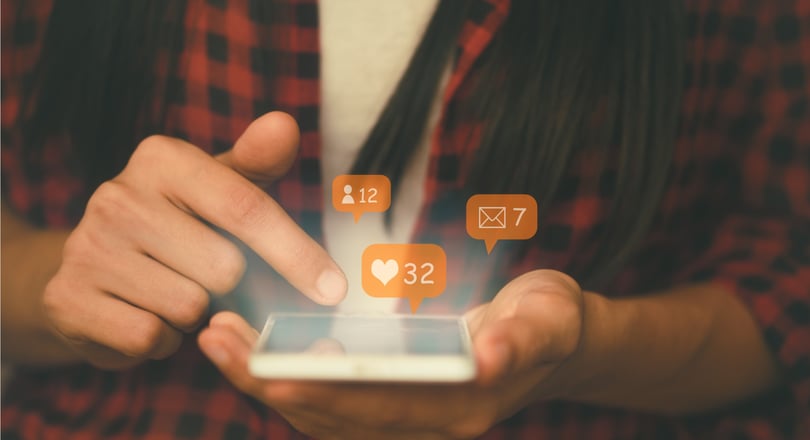 Branding and Marketing in the COVID-19 era has increased in complexity. Since the beginning of pandemic, one of the top concerns of brands and marketing leaders have been the impact and changes in consumer behaviors amid the lockdown situation and how this have evolved into what is termed as the 'new abnormal'.

We, hereby, present to you GfK expert panel view on:
What really has changed for brands and marketing leaders across Asia

What are the top marketing priorities right now?

How have the budgets shifted and how to make decisions on the shifting budgets?

How social media platforms can help marketers to drive sales?

How can brands optimize marketing ROI and lead through digital transformation?

Hear what the experts have to say about the new abnormal and what keeps them awake at night being a marketer.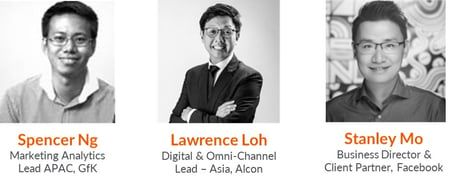 Access the on-demand webinar today!