On-demand webinar:
Maximizing marketing investments in uncertain times


The marketing mix plays a vital role in driving business growth. However, uncertainties around the current economic climate is playing havoc on marketing budgets and raising questions on existing marketing strategies. What kind of strategy should marketers adopt for Australia during such times as the COVID-19 pandemic?
In an upcoming webinar focusing specifically on the Australian market, GfK's media analytics expert will share interesting insights from past marketing mix modelling studies by GfK to help marketers optimize media and promotional spend, specifically:
How do you continue to measure and maximize your marketing mix during times of uncertainty?

Why you should continue to build your brand even during a challenging sales conditions?
How do you address the increasing impact of internet privacy developments on digital attribution?
Don't let uncontrollable factors de-rail your marketing mix and business growth. Let GfK help you find growth opportunities by optimizing your marketing mix

Access the on-demand webinar today!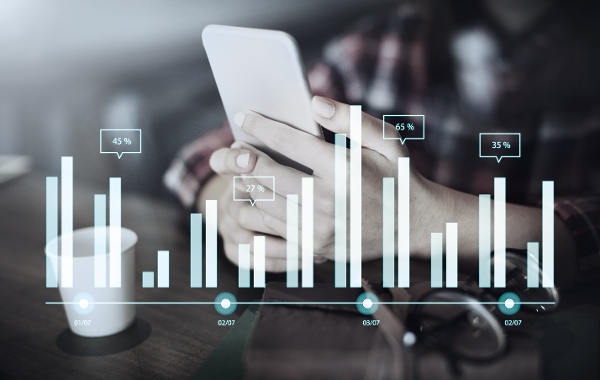 About GfK Marketing Mix Modeling
GfK's Marketing Mix Modeling (MMM) enables our clients to simulate the effects of various media plans and optimize their marketing plan in order to drive sales. It is uniquely positioned to deliver robust store level models that can measure and optimize your entire marketing mix - be it traditional and digital media or below the line activities. Our models are designed to explain business growth above and beyond the marketing mix, accounting even for uncontrollable factors.