On-demand webinar

Branding and Marketing in the New Abnormal
A preview of the shifting marketing priorities across Asia-Pacific and evolving KPIs for measuring ROI and effectiveness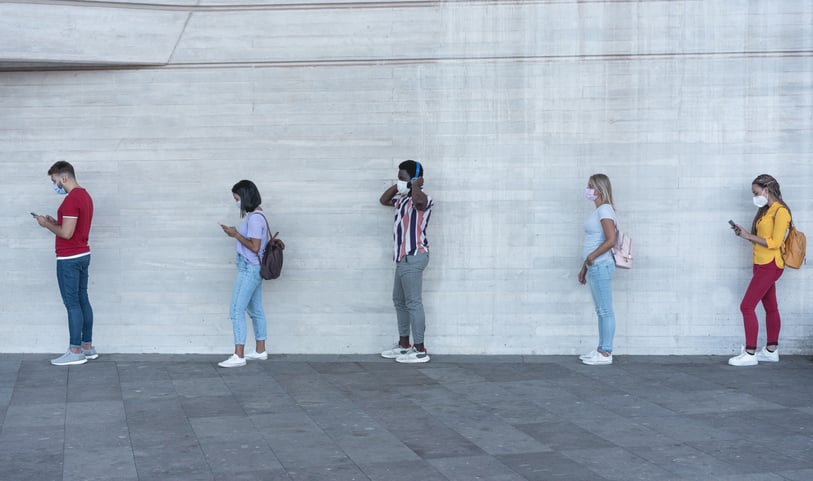 Brands and Marketers have faced some unique economic challenges in 2020 that have impacted their business and, perhaps most importantly, their marketing budgets. There's no one-size-fits-all measurement approach for these fast-changing times.
Access the 30 minute on-demand webinar for a preview of the findings from the GfK-Campaign Asia Survey Branding and Marketing in The New Abnormal which benchmarks marketing executives' priorities from a wide range of industries across Asia-Pacific.
In the webinar, our expert will reveal high-level survey findings and answer some of the most pressing questions facing brands & marketers in the age of COVID-19:
How often is marketing effectiveness measured and the methods used?

What are the top KPIs for marketers in APAC and if/how those have changed?

Which channels are marketers moving their budget towards/away from?
As the pandemic continues to affect markets all over the world, branding and marketing in the post-COVID era has turned even more complex. Let GfK help you to understand how it's impacted marketing budgets, ROI and effectiveness.
Access the on-demand webinar today!