GfK Webinar: Navigating through the "new normal" in FMCG
22 January 2021 / 11:00 EET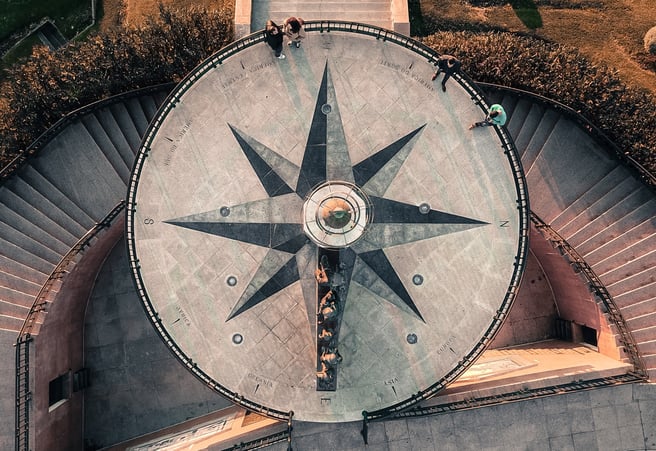 We are beginning the new year with a webinar dedicated to the current coronavirus pandemic. Last year has with no doubt changed fundamentally the way we interact with each other, the way we work, the way we learn, the way we shop. The big question is when and if we'll get back to the normal, we used to know before these challenging times. We won't be able to give an answer to all this, but our aim is to track purchase behaviour and consumer trends over time, so you can find valuable insights on how companies and brands can successfully master the crisis and, eventually, take strategic decisions, based on what's currently happening in consumer goods market.
We will specifically answer the following questions:
How have consumer concerns changed in Romania and across regions over the past months?

In which target groups has the financial uncertainty increased?

How has the Romanians' willingness to spend changed and which areas are affected?

How does the buying behaviour continue to change, regarding different categories and across trade channels? What are the new shopping patterns?

What are the shoppers' new attitudes regarding purchase journeys?
If you want to find out the answers to these questions, please make sure you fill the form to register and book your place. We are looking forward to your participation!
The link of the event will be sent to you immediately within a confirmation e-mail.