Webinar:
#MasterTheCrisis in South Africa
Understanding impact of the COVID-19 pandemic on your consumers and implications for Brands
It is unprecedented times we are facing as the COVID-19 continues to rage and wreak havoc in our lives. All over the world, consumers, brands, and retailers are finding themselves in uncharted territory and trying to cope with the challenges before them.
For the #MasterTheCrisis webinar, our local expert shared interesting findings from the latest Consumer Pulse study and retail Point-of-Sales data focusing on the South African market:
What are the changes in consumers' day-to-day life, purchasing patterns and media consumption?

How have consumers' shopping habits been altered by the outbreak and will it continue post-crisis?

How have consumers' priorities and perspectives changed over the course of the pandemic?
Let GfK help you #MasterTheCrisis by keeping a pulse on the consumers during this outbreak, and anticipate their behavior after the crisis. Our intelligence will help brands and businesses quickly identify opportunities and manage potential risks early and effectively.
Access the webinar slides today!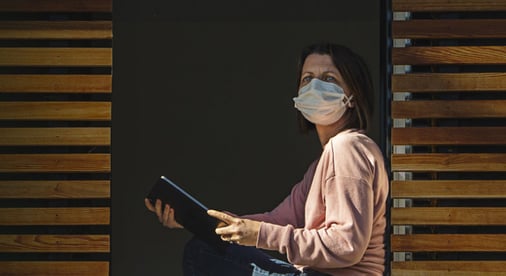 About the GfK Consumer Pulse study
The GfK Consumer Pulse study is conducted weekly across 30 markets worldwide to track consumer perceptions, mood and behaviors in various industries. This will help brands and businesses to #MasterTheCrisis by understanding consumer attitudes, behavior, purchase intent, media consumption, and more – both now and in the future. The study reveals changes in demand for goods and services, so that companies can respond with confidence and come out of the crisis stronger, better positioned, and closer to consumers than before.