Infographic
#MasterTheCrisis: Understand the impact of COVID-19 pandemic on consumers in Australia
Download the free infographic now

Consumers, brands, and retailers are finding themselves in uncharted territory during the COVID-19 pandemic. Relying on insights from the GfK Consumer Pulse study during the crisis allows you to better understand customers during this volatile time.
What are the top three concerns of consumers?

How has the pandemic impacted their finances?

What are some shopping difficulties they have faced?

How are they spending their time now?

And what are their travel plans?
Download the infographic for highlights of the Consumer Pulse study in Australia today.
Our intelligence will help brands and businesses quickly identify opportunities and manage potential risks early and effectively. Let us help you #MasterTheCrisis.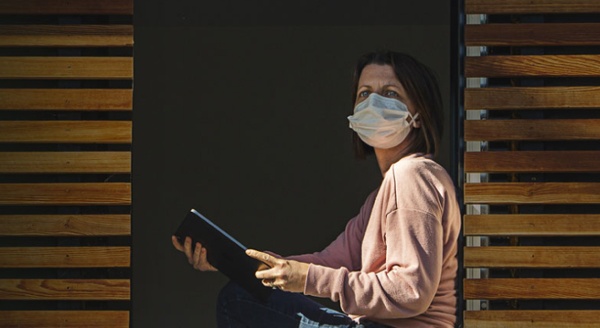 About the GfK Consumer Pulse study
The GfK Consumer Pulse study is conducted weekly across 30 markets worldwide to track consumer perceptions, mood and behaviors in various industries. This will help brands and businesses to #MasterTheCrisis by understanding consumer attitudes, behavior, purchase intent, media consumption, and more – both now and in the future. The study reveals changes in demand for goods and services, so that companies can respond with confidence and come out of the crisis stronger, better positioned, and closer to consumers than before.