GfK use case: Martlets
Meeting patients' needs through location insights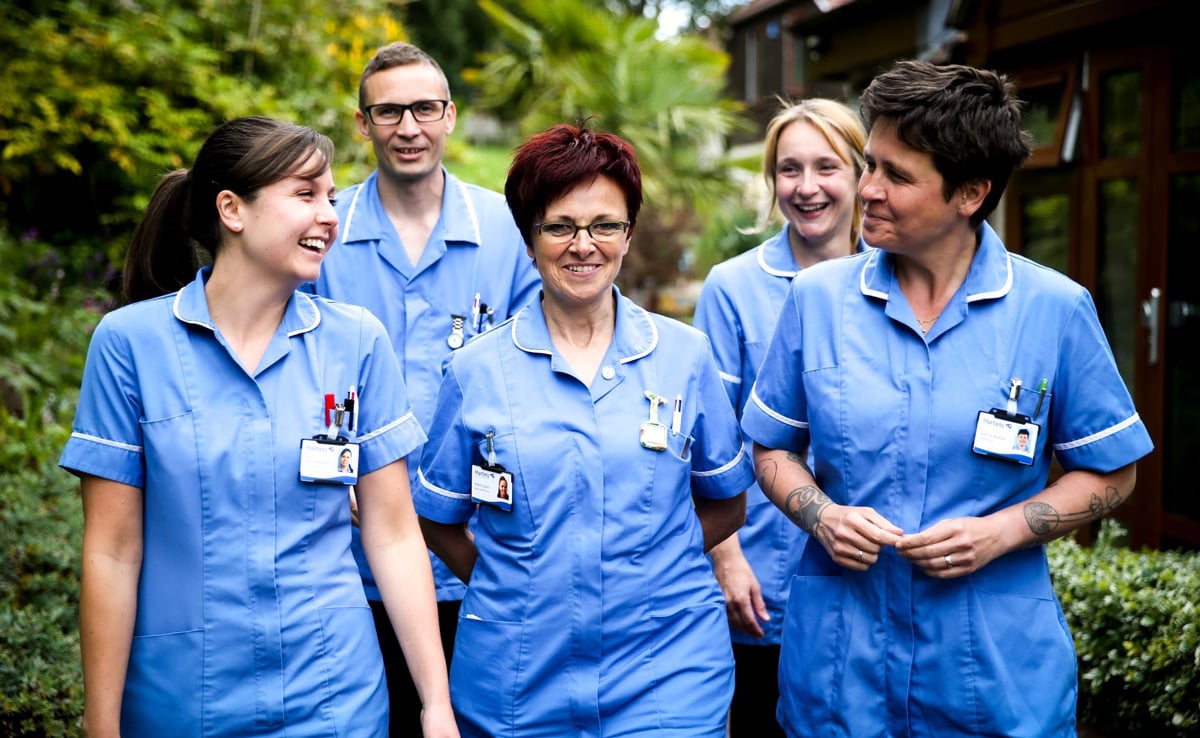 Health care organizations like Martlets often face overwhelming volumes of data. Successfully meeting patients' needs requires spotting the trends and patterns amidst this mountain of information. Individuals who face challenges such as low income or unemployment tend to be in poorer health. This is precisely the demographic that Martlets wishes to help.
Find out how our geomarketing software RegioGraph allows Martlets to identify which areas of its community are most in need and then develop strategies for ensuring that the individuals in question can access their services.
Download our free use case!