GfK study on European retail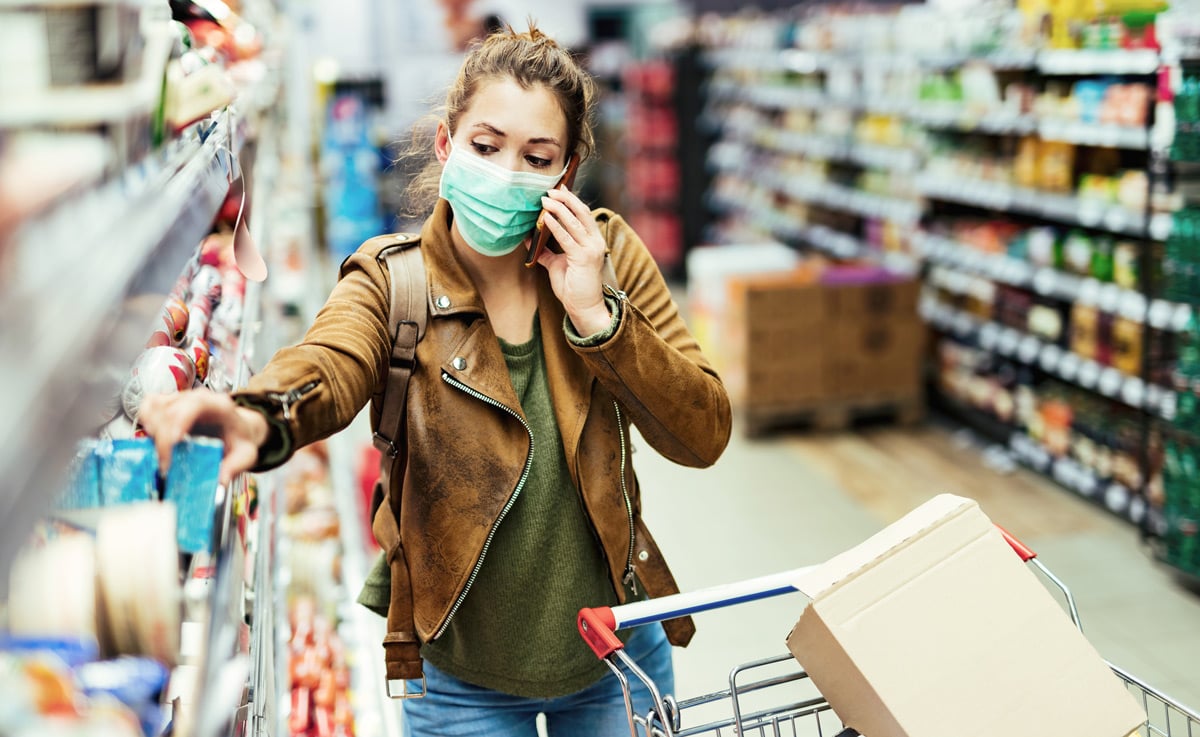 Retail is currently facing the challenges of a global pandemic. New questions emerged in March about the brick-andmortar retail situation in Europe against the backdrop of fears in February about retail supply shortages resulting from the breakdown of a large portion of China's production capacity. When will the temporary closures of occasional needs retailers be lifted? Will consumers delay their purchases, redirect their business to online retailers or change their buying habits? What will be the long-term impact of this on households' consumer mood?
Given the uncertain conditions and the April copy deadline for this study, we decided not to include a prognosis for brick-and-mortar retail in 2020. In lieu of the prognosis, we are offering a special chapter on the retail impact of COVID-19, which includes links to GfK's continually updated coverage of the latest insights related to this issue.
Our study also features a chapter on how Black Friday has become the most important annual shopping event, a chapter on the role played by the capitals of the Visegrád nations and a chapter on furniture retail in the Czech Republic. The study includes the usual benchmarks on 2019 retail turnover and purchasing power trends, providing a valuable resource for business and investment decisions in the post-COVID-19 period.
Download our free study!
Contact details: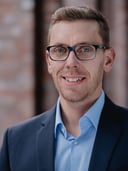 Filip Vojtech
T +49 7251 9295 155
filip.vojtech@gfk.com