GfK study
European retail in 2021 and 2022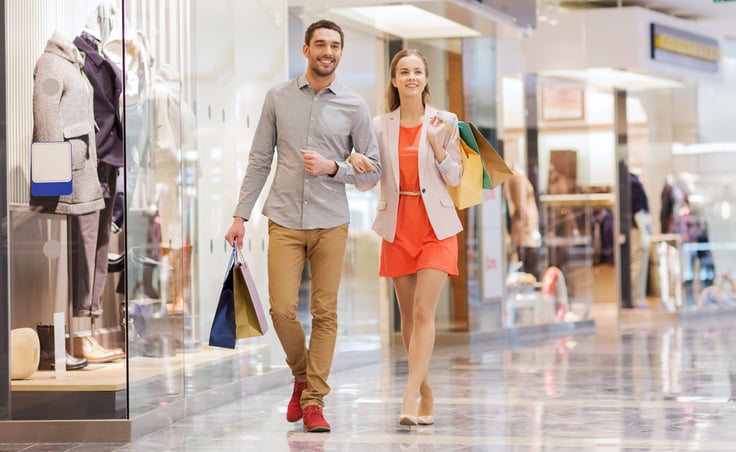 One crisis follows the next. While retailers faced nationwide lockdowns, restrictions based on testing, vaccination or recovery and already disrupted supply chains last year, the war in Ukraine is bringing the issue of "consumer pricing" to the forefront. Additional supply chain disruptions and record energy prices are leading to inflation rates unseen in many European countries for several decades. The purchasing power of European citizens, which has been stabilized in many countries over the past two years by means of government intervention, will decrease significantly in price-adjusted terms in large parts of Europe this year.
While the past two years in this difficult market environment have been thoroughly encouraging for the retail sector as a whole from a revenue perspective, city center-relevant retailing has already suffered severely in many European countries. In the medium term, new digital offers will also have to be tested, particularly in terms of inner-city retail. This is all the more true as it is precisely the high-growth regions in Europe where online retail is already particularly pronounced today.
The topics touched on here – purchasing power, retail turnover, consumer price trends, regional online purchasing behavior, and the use of new digital offers – are each covered in greater depth in a separate chapter in this study, and we are confident to provide you with a good overview of relevant developments in the European retail sector.


Download the whole study for free!


If you'd prefer to download the study in German, please click here.


Contact details: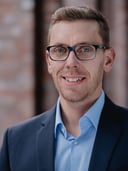 Filip Vojtech
T +49 911 395 2619
filip.vojtech@gfk.com