GfK study
European retail in 2020 and 2021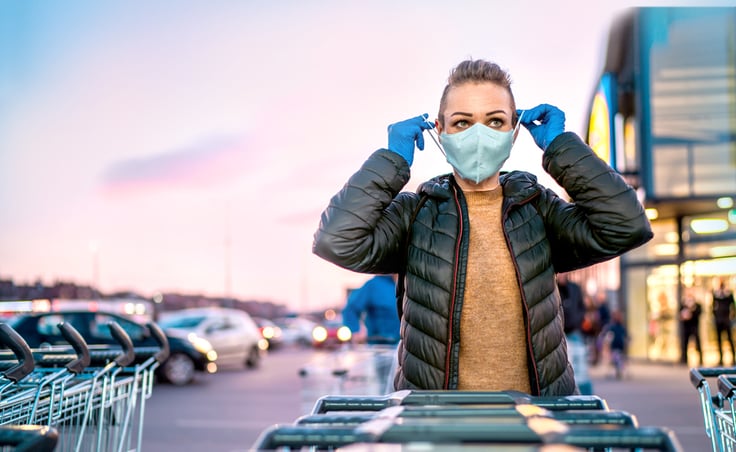 Probably almost everyone in Europe would like to see a return to normality, to where we have achieved herd immunity, infection numbers are controlled, and coronavirus-related restrictions are lifted. Whenever we reach that normality, it will still be a new kind of normal. The coronavirus pandemic will permanently change the way we work, live, and consume – and retailers will also have to find their way in the new world after the acute shock of 2020 and 2021.
The coronavirus pandemic initiated or accelerated many developments that will also shape chain store retail in the long term. We will look at these in more detail in this study. For example, the chapter on retail relating to technical consumer goods shows that omnichannel retailers are growing more rapidly than online-only retailers. In addition, retail in city centers needs to adapt even more to keep up, as evidenced by the chapter on retail turnover development in 2020, and it is also shown in the section on the development of visitor frequencies in city centers in this year's focus country, Germany. Furthermore, using Austria and the United Kingdom as examples, we can see in which regions online retail, benefiting from the coronavirus, is already particularly strong today.
In addition, the chapters on purchasing power, consumer price development, and consumer spending provide a framework in which the retail sector must compete with in the post-coronavirus era.


Download our free study!
Contact details: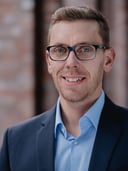 Filip Vojtech
T +49 7251 9295 155
filip.vojtech@gfk.com