Is your brand ready for the Black Friday Shopping Surge?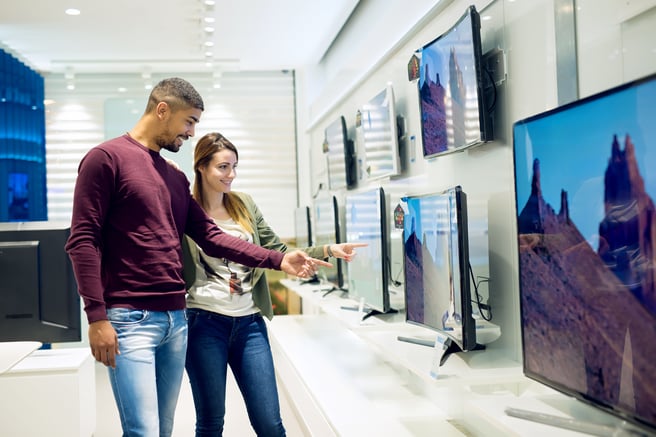 With one of the biggest shopping days arriving, let's take a moment to remember what happened in last year's Black Friday. Over the week of Black Friday in 2018, smartphone unit sales in South Africa grew by around 3.9% compared to the same week last year and panel TV sales have grown by 151% in units compared to 2016 Black Friday.
To cut through the noise and create winning propositions for Black Friday, you need intelligence that will help you to understand the consumer mindset, optimise your strategy and create winning promotions.
We are ready to help you with our Promotional Shopper Programme, which will enable you to understand the customer's Black Friday journey.
Leveraging consumer survey data and point of sale data, this programme can help you to understand:
Consumer perceptions around Black Friday and their propensity to purchase
The Black Friday shopper journey and purchase influences across different channels and advertising touchpoints
Your performance on market and wallet share and more.
These will enable you to create retail promotions and strategies that stand out for consumers.