Generations matter: Post-Millennials, Millennials, Gen X & Boomers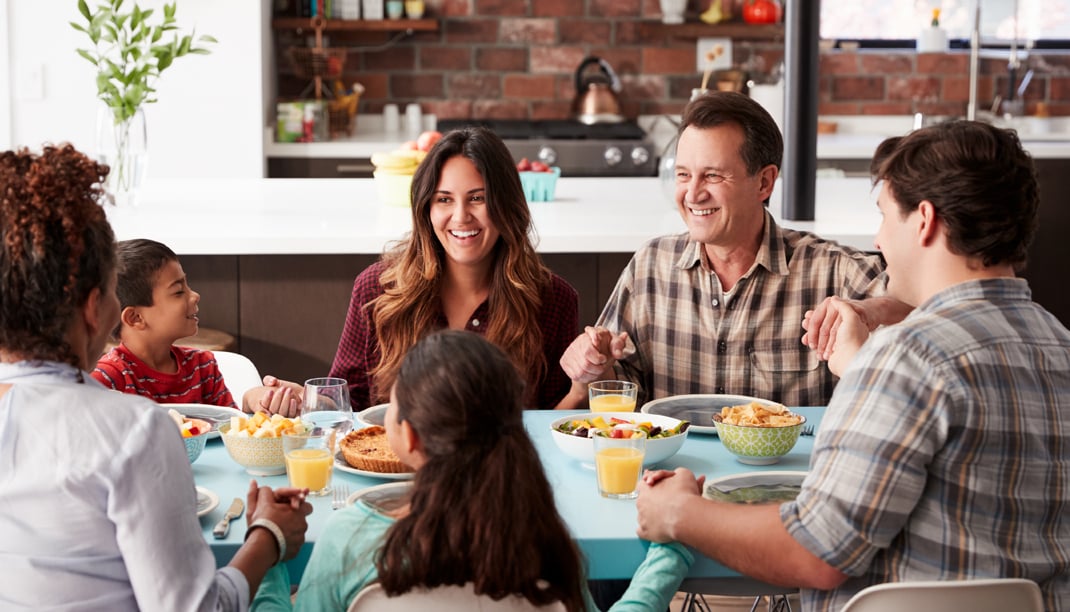 Everyone is an individual, to be sure, and many people don't like to be pigeonholed. But generational mindsets are real. They arise from the way in which people of different ages experience and interact with the world around them and each other. As generations move through successive life stages, it's imperative for marketers to keep up.
This is a series of four reports that will highlight recent findings and key themes that distinguish global generations.
Post-Millennials on the Brink of Life (currently aged up to 22)

Millennials: Embracing Life (currently aged 23-40)

Gen X: Maturing with confidence (currently aged 41-55)

Boomers: Easing into Elderhood (currently aged 56-74)




Report specifications:
approx. 15 slides per generation report

Language: English

Region: Global data

Year: 2020

Delivery: 2-3 days

Investment: € 2,500 per generation report

Have we aroused your interest? Please feel free to contact us personally or download our teaser for more information.