On demand webinar: How COVID-19 is impacting the buying behaviours and future intentions of UK consumers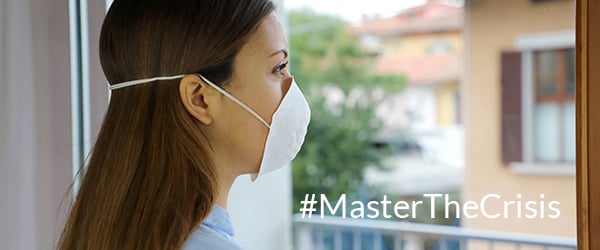 In this 30 minute webinar chaired by Anthony Norman, VP for UK & Nordics you will hear Megan Moore, Head of Key Accounts talk about the recent trend changes we have seen in buyer patterns of durable products. This will be combined with the consumer view taken from our newly launched weekly COVID Pulse report whereby Neil Bellamy, Consumer Insight lead will provide you with insight into current and expected consumer behaviour and how this is likely to change in the coming months.
Our session answers key questions such as:
How has Technology and Durables sales changed since COVID-19 forced a lockdown of the UK?
What can we learn from other Covid-19 impacted countries?
What effects does the current crisis have on consumer attitudes and behaviours?
What changes have occurred in the daily life of consumers as a result of the COVID-19 pandemic?
What does the current pandemic mean for companies and brands and what recommendations do we have?
All of this intelligence will help your company to quickly identify opportunities and identify and manage potential risks early and effectively.
Register now for our free on demand webinar.