Tyres: Trends, consumers and expectations
Wednesday 10th June 11am CET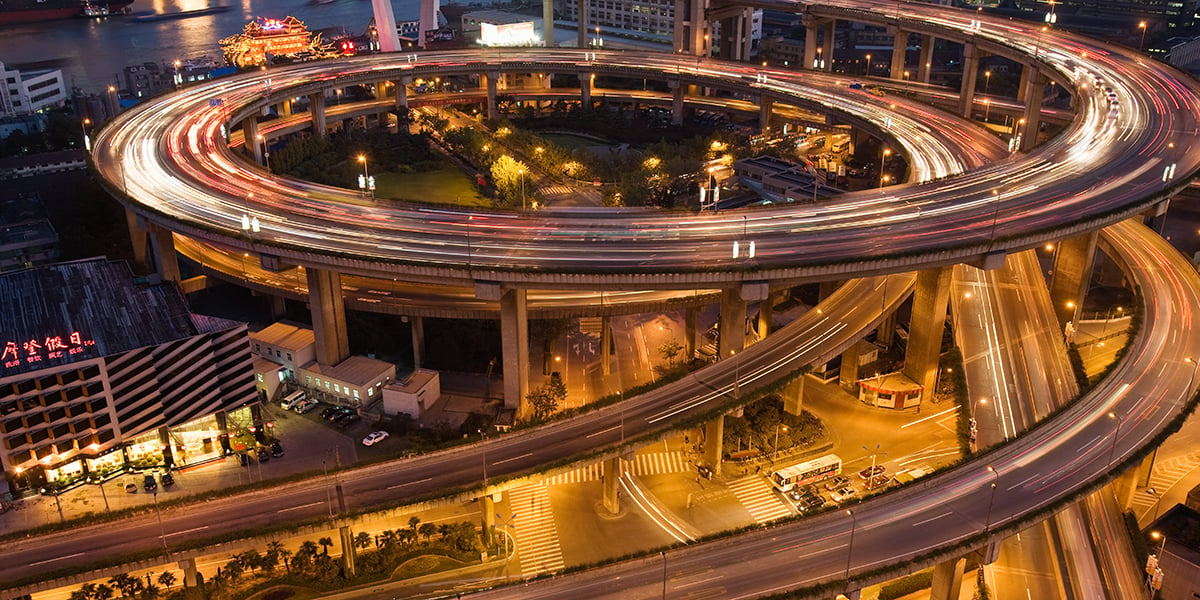 Join us for this 60 minute webinar (Online Meeting) where our GfK experts look at the recent trends in global Tyre sales and consumer behaviour. We will combine the consumer view taken from our newly launched weekly COVID Pulse report where we will provide you with insight into current and expected consumer behaviour and how this is likely to change in the coming months.
Our session answers key questions such as:
What have been the global trends in the Tyre Market?
What can we learn from country variations?
What effects have the current crisis had on consumer attitudes and behaviours?
What does the pandemic mean for the Tyre Market and what expectations do we have?
We will have local and global experts available and you will be able to type your questions live, which we will try and answer during the sessions, with the aim of helping your company identify opportunities and identify and manage potential risks early and effectively.
Don't miss out on the webinar (Online Meeting) Global Tyre trends, consumers and the future on
Wednesday 10th June 11am CET
and register!