GfK AutoMobility™ Tech Insights Report
Find out what's driving your market in 2022 and beyond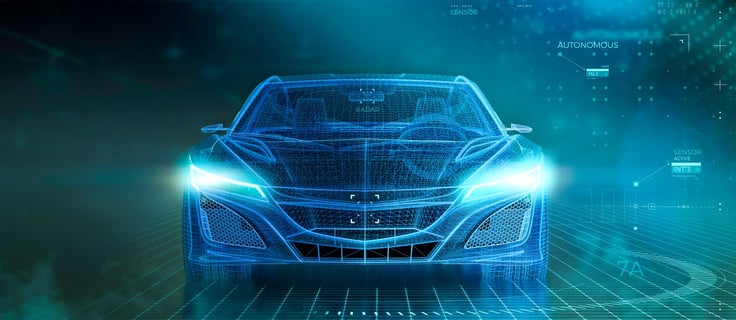 More than 50% of new-car intenders say they would not consider a vehicle if it does not offer the technology they desire. Among Luxury buyers, that figure jumps to 66%.
With so much on the line, industry stakeholders need a deeper understanding of the connections between consumers and smart car technology – from infotainment to electric vehicles.
The just-published 2022 AutoTech Insights report from GfK AutoMobility™ draws on exclusive research to reveal:
Most-wanted tech for all intenders and key segments
Auto brands perceived as leading in tech
Motivators for and barriers to EV purchase
Generational differences in car-tech attitudes
Technology impacts on brand loyalty
Autonomous vehicle acceptance levels
Environmental attitudes among new car intenders
The new report also offers a close look at the auto preferences and attitudes of today's most sought-after consumers – the 18-to-22 age group known as Gen Z.

GfK is a leader in the automotive research space; its AutoMobility study is based on over 240,000 in-depth interviews each year. To get a deeper understanding of your market, fill out the form to learn more about the 2022 GfK AutoMobility™ Tech Insights Report.