GfK whitepaper:
4 post-lock-down moves to get your sales rolling in traditional retail



The impact of the COVID-19 virus on the economy and the related shutdown caught many retailers as well as manufacturers off-guard. Although retail is currently in a phase of 're-opening', the threat of a second shutdown is still omnipresent. In this paper, we will describe some key sales trends of major categories in the new playing field and highlight some 'moves' to increase your chances for success.

Download our free whitepaper now to find out more.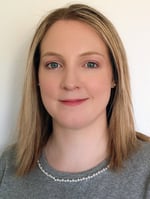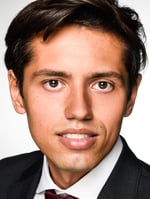 Sarah Bones Ronald Ring
sarah.bones@gfk.com ronald.ring@gfk.com
T +49 911 395-2748 T +49 911 395-4338